NEWS / EVENTS
LPS Proudly Celebrates
LPS Corp. was the proud host for Treif's second Dealer Meeting held this past March 15 and 16. It was an exciting opportunity for fellow Dealers to network and problem-solve with each other while continuing to draw upon the knowledge and expertise from the Treif team.
We had an in-depth look at the Treif Lion Bacon, Argon and Zebra with a special demonstration by Guenter Becker, President of Treif USA!
We have found the Dealer Meetings to be so beneficial. Keeping our customers needs at the forefront of every conversation has connected our customers with the right piece of equipment every time.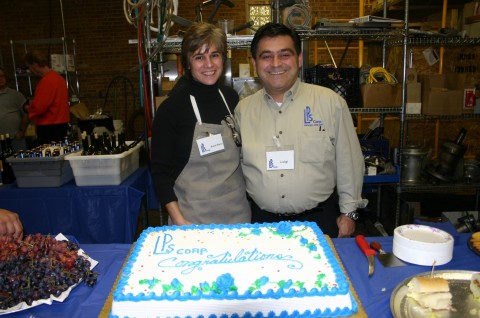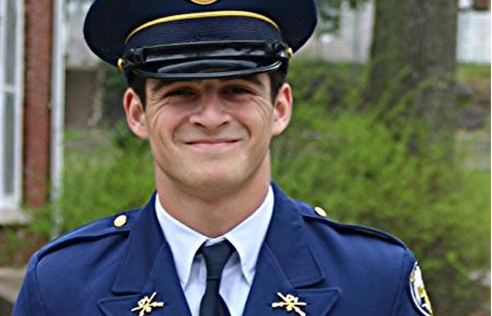 Congratulations!
LPS Corp. celebrates Gino Pintore for his outstanding accomplishments, graduating from Culver Military Academy this year. The festivities were threatened by weather but the ceremony proved to be a successful event.
Gino will have a few weeks off then back to the grind, volunteering at the Culver Summer Schools and Camps program.